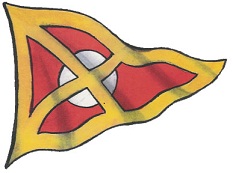 The Key West Yacht Club is a member of the Yachting Clubs of America. We welcome members from recognized member clubs to utilize our facilities and enjoy our bar and restaurant.
We do ask that only those members of clubs beyond a 50-mile radius from Key West use these extended privileges no more than three times per year.
The Key West Yacht Club encourages reservations for slips, lunch and dinner. You may call 305-296-5389 for assistance or e-mail us at info@keywestyachtclub.com.
For those who wish to utilize our club more often, we invite inquiry into our membership opportunities.
Arrangements are willingly made for payment of services our member guests may wish to utilize.